Context setting: The need for Coaching approach to managing teams, link between Coaching & employee performance, difference coaching, mentoring & counselling.
Coaching mindset: Qualities of a good Manager as a Coach, creating coaching culture within the team, setting up the coaching engagement, coaching & non-coaching situations.
Coaching skills & Competencies: Global standards for coaching competencies, Skills required for a coach such as Listening, Constructive feedback, asking questions, direct communication & more. How to develop & apply these in day to day work situations.
Live Coaching demos and practice sessions with feedback
Coaching models and best practices: Pragati model - Coaching for Performance & Being, GROW model of coaching, different applications of Coaching such as Performance coaching, Skill building etc. Best practices of coaching engagement at workplace.
Understand importance of Coaching in manager's role.
Understand the linkage between Coaching & team engagement.
Discover the elements of Coaching mindset.
Identify Coaching skills and competencies in manager's role.
Understand Pragati Leadership Coaching model, GROW model and other best practices.
Experience Live Coaching demos and practice coaching sessions.
2 days Virtual Training Program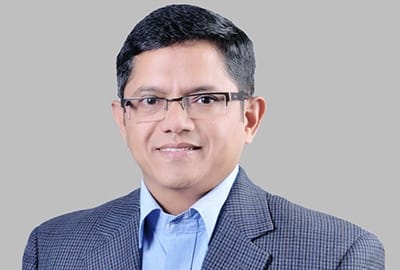 Facilitator And Coach 
Hemant has 18 years of IT industry experience spanning across domains such as Banking & Finance, Insurance, Healthcare, Telecom, Utilities, Travel related services & GIS along with 11 years of Management & Leadership experience in managing large global IT Transformation programs including large multi-year engagements.