Learn from distributed platforms to reclaim the trust especially in the times of uncertainty.
Discuss how to foster connection and collaboration between people.
Framework for Building Trust.
Tools for promoting connection and collaboration.
Assessment of our current personality traits and how can we unlearn some aspects that come in the way and learn how to flex our thinking and behaviour styles to enhance collaboration and trust.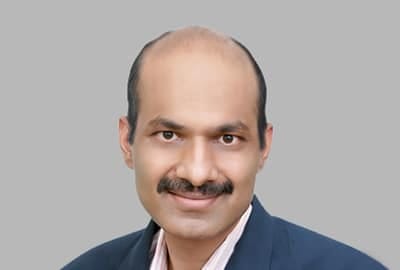 Facilitator and Coach
Manish is adept at facilitating in the areas of Leadership, Strategic Thinking and Decision Making, Executive Coaching & Mentoring, Leading and Navigating Change, Executive Presence, High Impact Influencing, Negotiations, and Presentations, Leveraging Conflict, Coaching & Mentoring, Building Inspired and Motivated Teams, Consultative Selling, Building Commercial Acumen, and Leveraging Neuroscience and Human Evolution to Shift Mindsets.
Mid and Senior Level Managers.