In this program we will examine the lessons learnt and how we can help leaders to lead and navigate their organizations in the increasingly competitive business environment of the coming decade.
Discuss the profile of this new age customer, his expectations and are we ready for her
Discuss engagement strategies to build connect and loyalty with this new age customer
Focusing on the Human
Focusing on the Purpose
Focusing on the Customer participation
Human Value Compass
Designing with Empathy
Customer Experience Components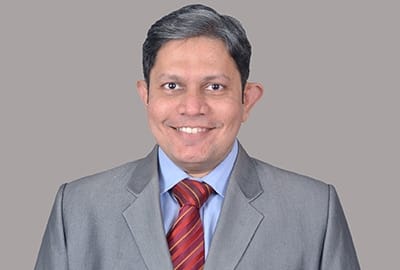 Facilitator
Sushil is adept at Training leaders, managers and frontlines on leadership, managerial effectiveness, role-based competencies, personal effectiveness, sales and client relationship. He is an effective Group Process Facilitator helping organizations have meaningful change conversations.
Mid and Senior Level Managers.