The Need
The owner promoters of the company had sold their shareholdings to another organization. They were continuing in their roles but wanted to ensure that a succession bench is created for the Top Tier positions including the CEO. The company wanted to develop and groom leaders from within for these positions.The company wanted to assess the identified candidates and pick out the potential CEO from the identified set of candidates.They wanted to further groom the identified team of Hi pots enhance their leadership capabilities and work effectively in a global environment.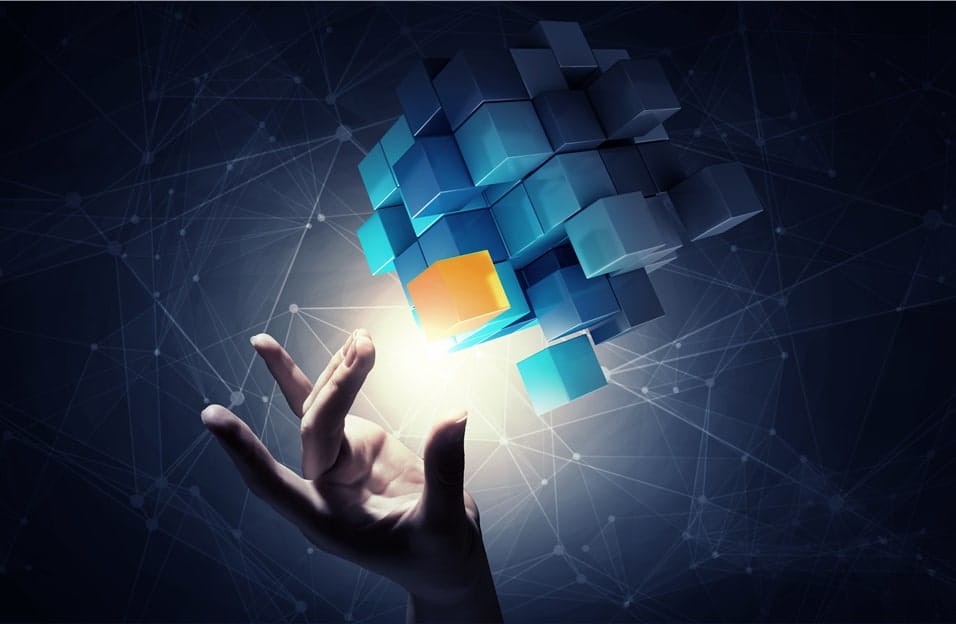 Pragati Leadership proposed a scientific and objective intervention.A Diagnostic Study was conducted to understand the current business and future requirement that helped in designing a Competency Framework for the Global Leaders. The Development journey was designed which extended over 18 months and consisted of Workshop Modules mapped to the Competency Framework, Peer Learning, Group Coaching Sessions, Individual Coaching Sessions, focussed Mentoring sessions, Action Learning Projects (Business focussed) and regular Review Sessions with participants and their Leaders
The candidate recommended for the position of the CEO at the end of the Assessment Centre was promoted as the CEO.
13 Global Leaders evolved with high demonstration of 6 Global Competencies identified
5 Major Business Projects resulted in additional revenue generation, new clients and internal process improvement
The 13 participants became catalyst in creating more leaders by sharing their learnings with their teams
Higher cross collaboration observed as the Functional Heads aligned to the higher purpose of the organization and worked seamlessly with Global and internal Teams.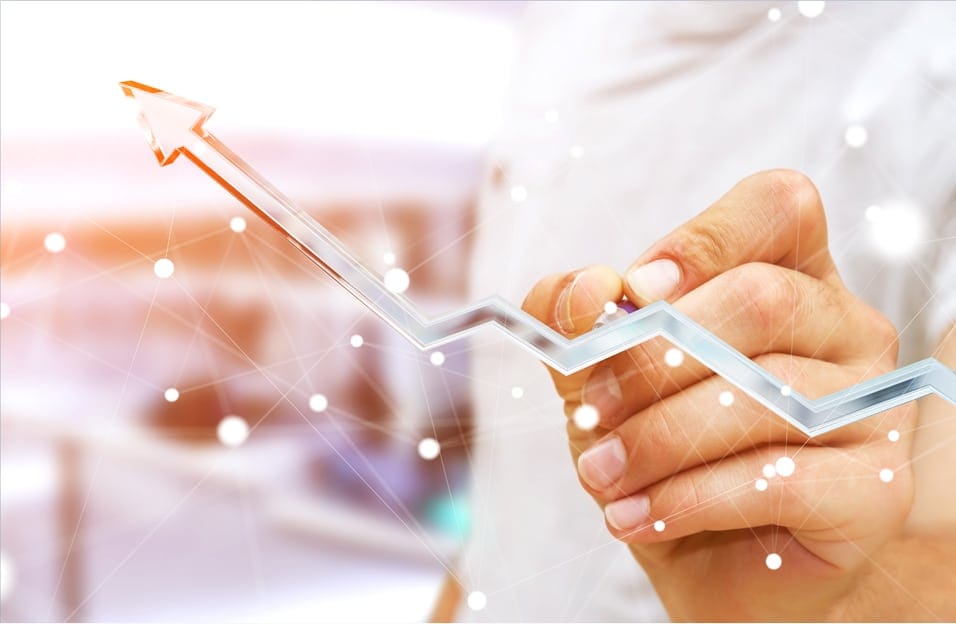 Reach out to get trained by the best in business