Life wants us to be happy and healthy, joyous and abundant.
Such a full life is a wholesome life: in tune with the infinite possibilities and richness of life as a whole. Living a full life with optimal health, happiness and well-being, goes beyond being free from illnesses.
It means consciously and joyfully working on all aspects of your life that contribute to your sense of well-being. You are the best expert on yourself!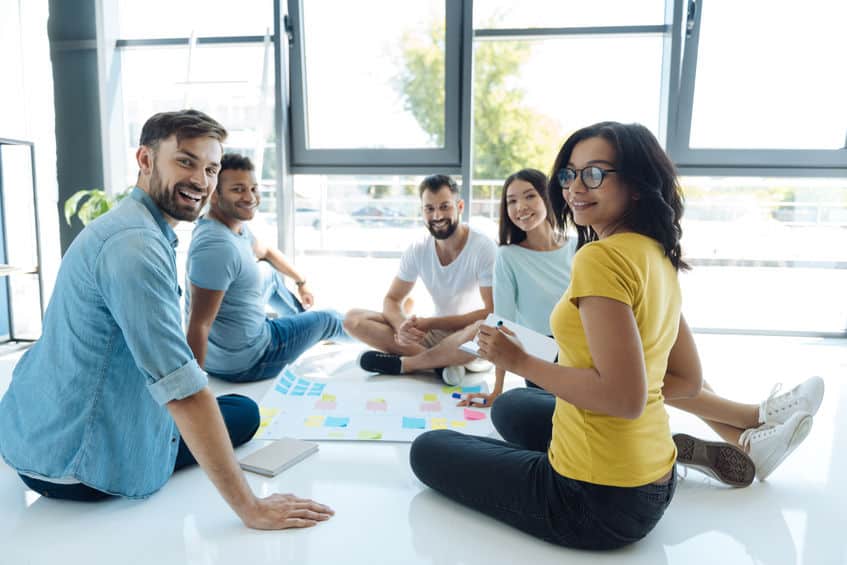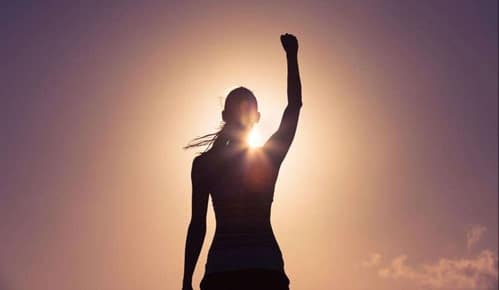 You hold the keys to unlock health and happiness in your life.
Life speaks to you in the language of feelings. When you're making good choices, you will experience feelings of ease and joy.
Listening to what your body-mind is telling you (via feelings) is an effortless way to ensure that each moment of your life is spent optimally.
Listen to your feelings and inner guidance on what is the best thing for you to do now. This would be something that feels genuinely joyful and good.
It would be natural and effortless for you.