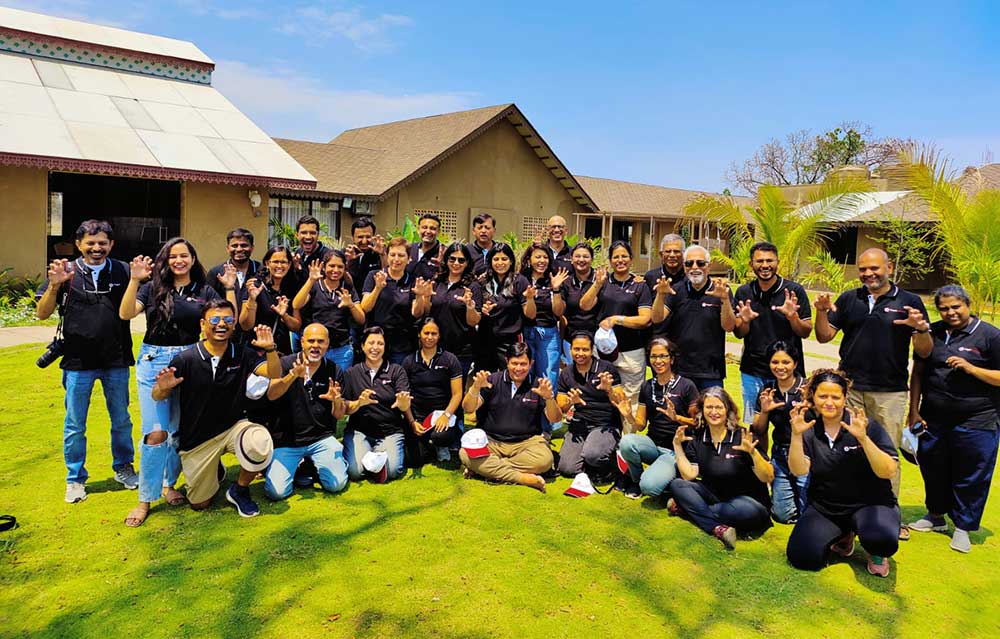 As an organization founded in 1988, Pragati Leadership grew out of the founders Arun and Anu Wakhlu's vision to create work environments and organizations that encourage individuals to harness their true inner potential in their work. At the time, this was a revolutionary concept since the prevalent industry practice was to view people as resources to generate output or complete tasks.
We have refined our distinctive approach over the years to offer a balanced combination of working with people's inner potential and facilitators like procedures, practices, models, and tools. Our founders have both worked with top management to assist them in creating or recreating organizational DNA in order to align their businesses with their mission and vision.
We are proud to share that today we have offices in Pune, Bangalore, Singapore and Dubai.