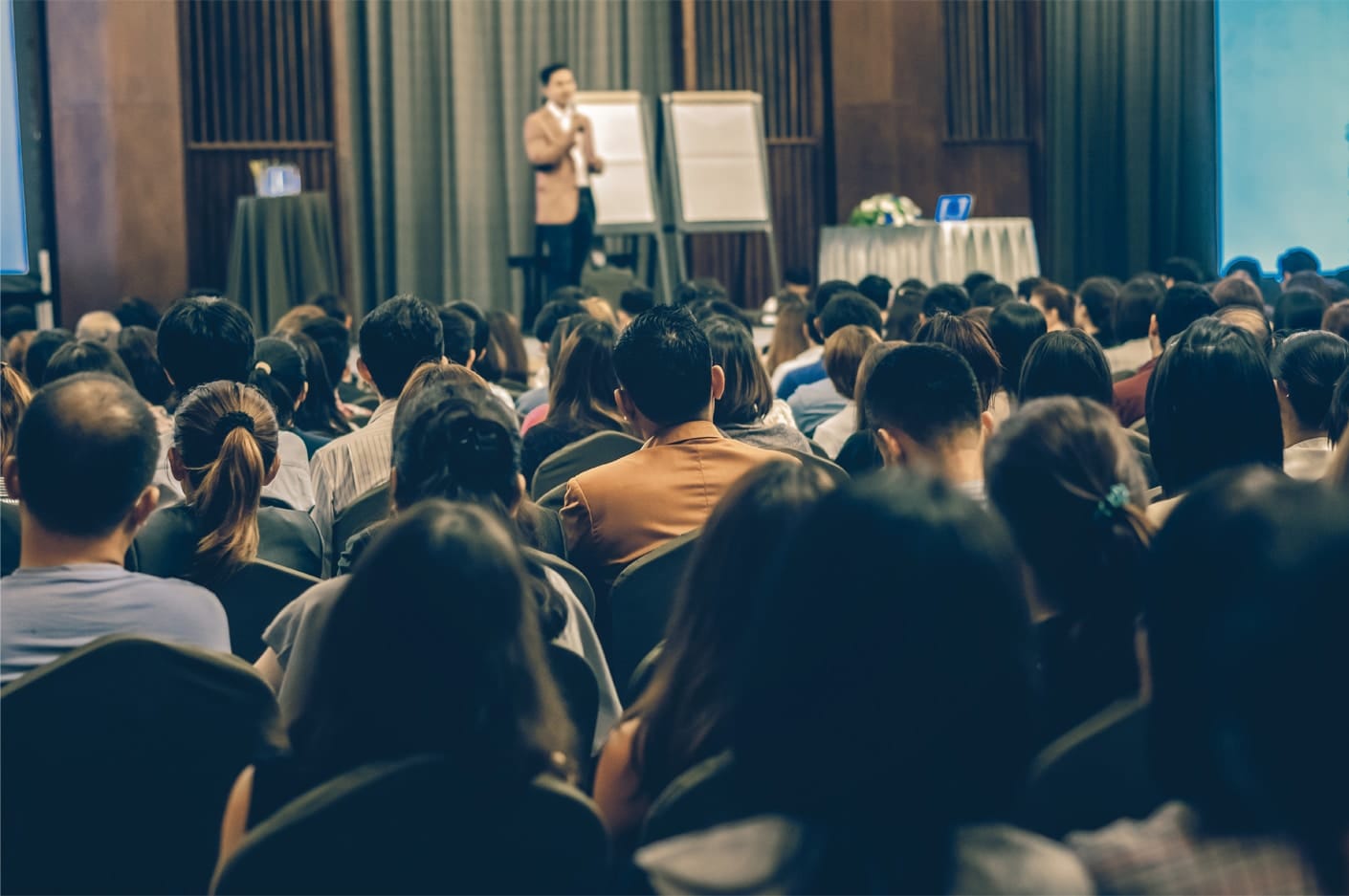 Great Leaders are great Decision Makers. When we think of what makes someone a great leader, one characteristic that comes to mind is 'Decisiveness' .

Driving organization for success and growth is a challenge for leaders in a disruptive economic environment. It not only requires leaders to energize the organization towards vision, but also provides strategic guidance.

There are some people whose presence is noticed in ways even when they don't speak or act. Executive presence is now counted as one of the essential competencies required for Leaders to successfully influence the Stakeholders.

"Without the capacity to influence others, your ability to make what you wnvision a reality remains elusive because, after all, no onw can do it alone"- George Hallenbeck

Leadership is an art and also a science which needs to be nurtured in a progressive way. Pragati Leadership's Leader of Leaders program provides experienced Leaders the required incremental inputs in their journey to the next level.

Business environment today is highly dynamic and complex. Organizations need to not only manage clients, employees and stakeholders but also Political, Social and Environmental factors effectively.