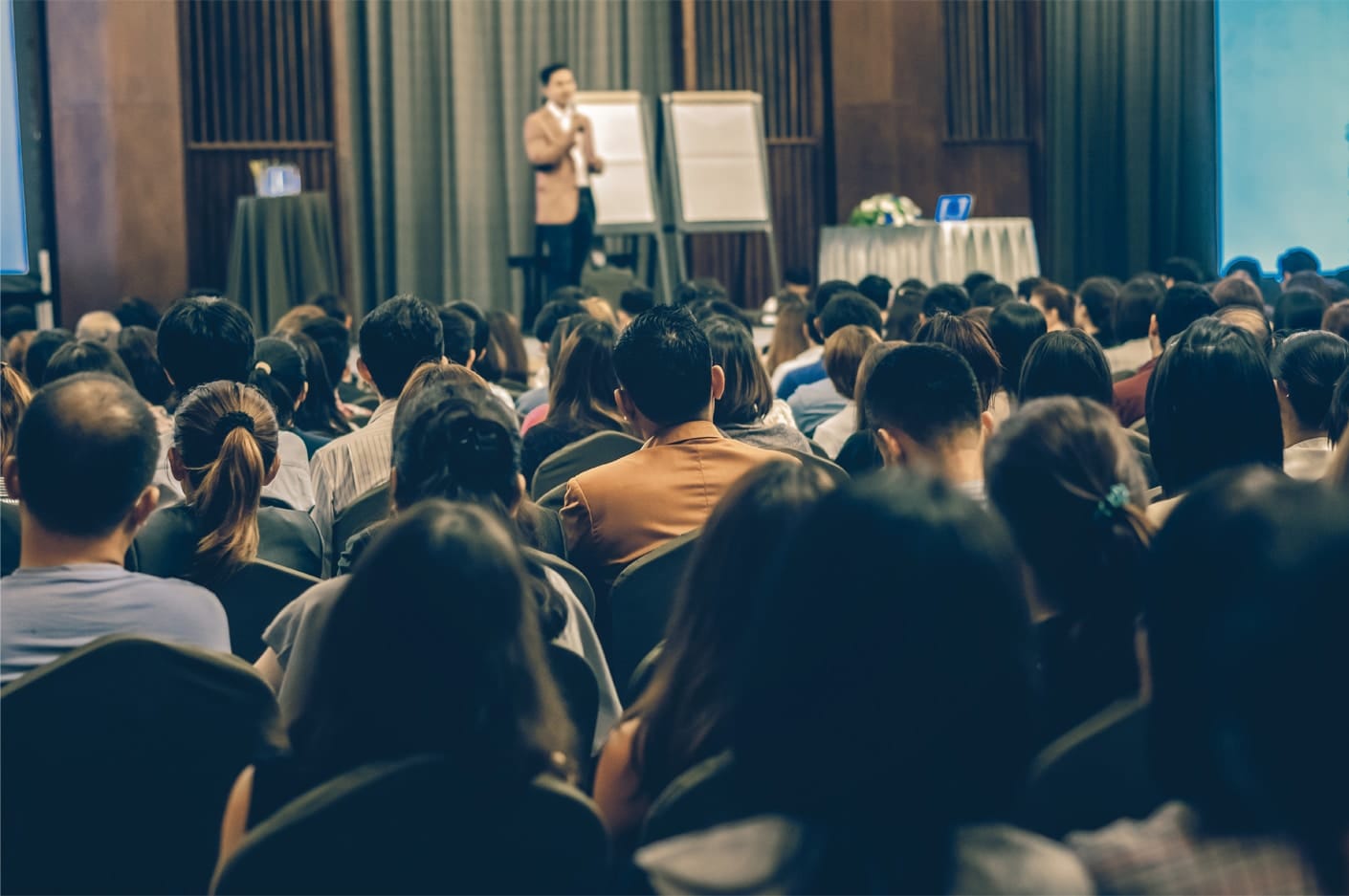 Business Communication will cover all the aspects of communication and the participants will be able to understand the importance of effective business communication and the use of correct mode of business communication.

Communication Skills help participants to communicate effectively at workplace. Communication plays an important role in any organization as it involves number of people working together.

Conflict Management will provide you clarity on the concepts related to Conflict and add to your Leadership toolkit a few very powerful approaches for conflict resolution.

Design Thinking program gives Leaders in depth understanding of the principles of Design thinking and practicing the principles in simulated environment. Design Thinking can be applied to operational problems, sales strategy, and customer engagement; not just marketing. Design Thinking can be used successfully within any industry—not just tech o...

Our Leading Change Leadership training program is designed to inspire leaders to revolutionize their outlook and enable them to create winning businesses.

Being able to Negotiate is one of the valuable skills for Leaders at all levels. The Negotiation situations involve both external and internal stakeholders and therefore are relevant and important for all functions in an Organization. Negotiating is the process of communicating back and forth, for the purpose of reaching a joint agreement about ...