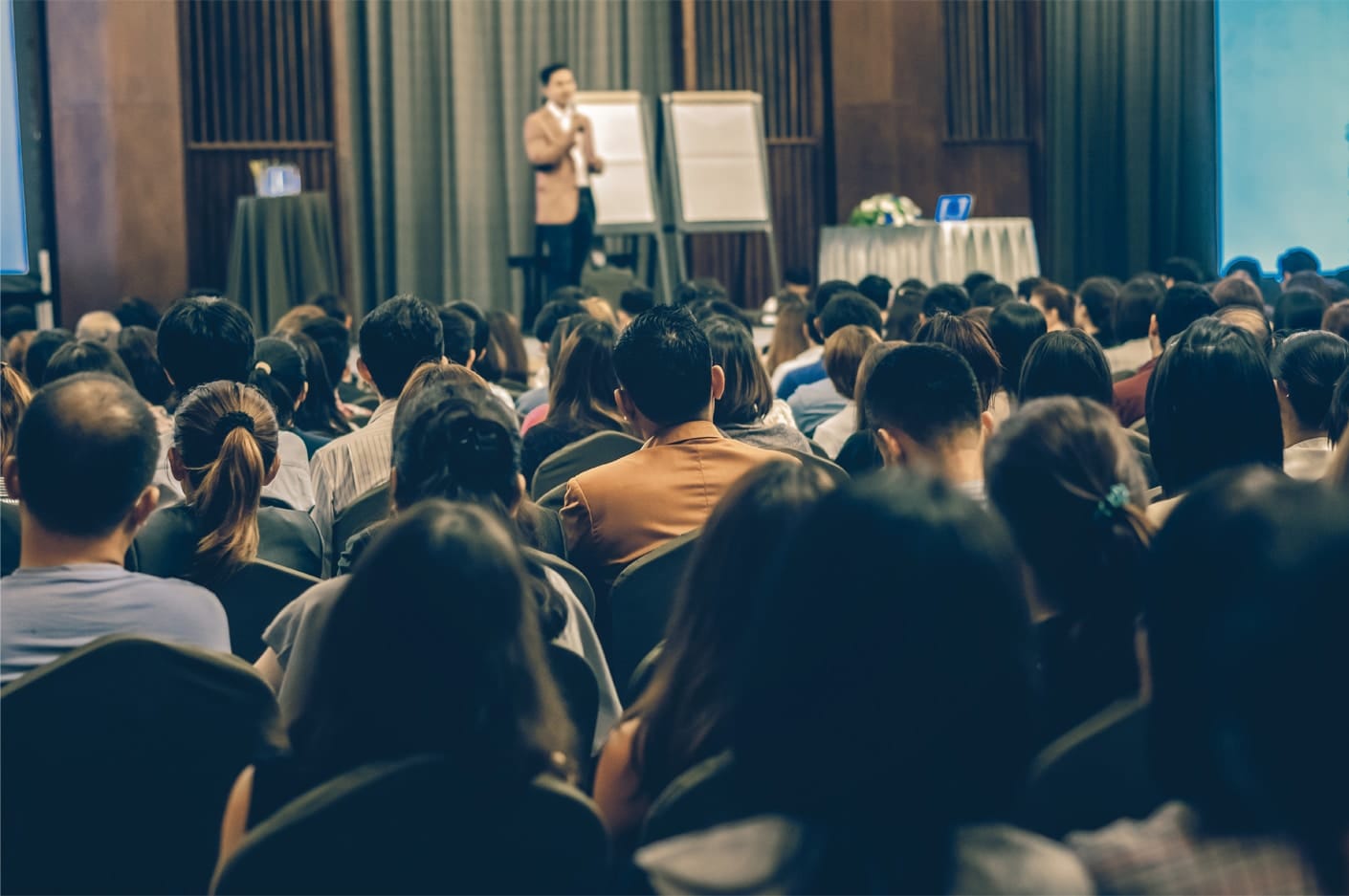 Achieving Results TogetherTM is essential or else the organization will be a group of individuals working on their own agenda and individual goal. Working on common goal develops creativity and innovation. It also helps in collaboration and improved communication thereby faster recognition of problems and resolution.

In current corporate world, the demand for everything being faster, better and cheaper is increasing. Organizations grapple with attracting, retaining and developing a workforce that can meet the challenges of this ever unfolding reality. The length and width of the organizations spread across grographies in multi cultural environment make it cl...

Pragati Leadership's highly engaging collaboration program aimed at building cohesive, collaborative and highly effective teams.