Overview
Pragati Leadership has aggressively re-configured its key programs for delivery through virtual platforms to ensure that your learning needs are met even in today's scenario.
We have sharpened the skills of our experienced facilitators in the usage of virtual platforms for the delivery of engaging training sessions. We are competent to deliver the programs using Zoom, WebEx and Microsoft Teams. All these platforms support access from Desktops, Laptops, Tablets, and SmartPhones.
For close to 30 years, we've been trusted learning and leadership development partner that transforms people, teams and organizations for breakthrough business results. We understand the art and science of designing impactful learning.
We are confident and competent to deliver any Leadership and Talent development training program using a virtual platform. The lead time to customize a given offering to your specific needs is typically 3 days.
We would love to listen to you and understand and address your most pressing people development needs in the current unprecedented scenario. It will be our privilege to be able to deliver real value to your Organisation using virtual platforms.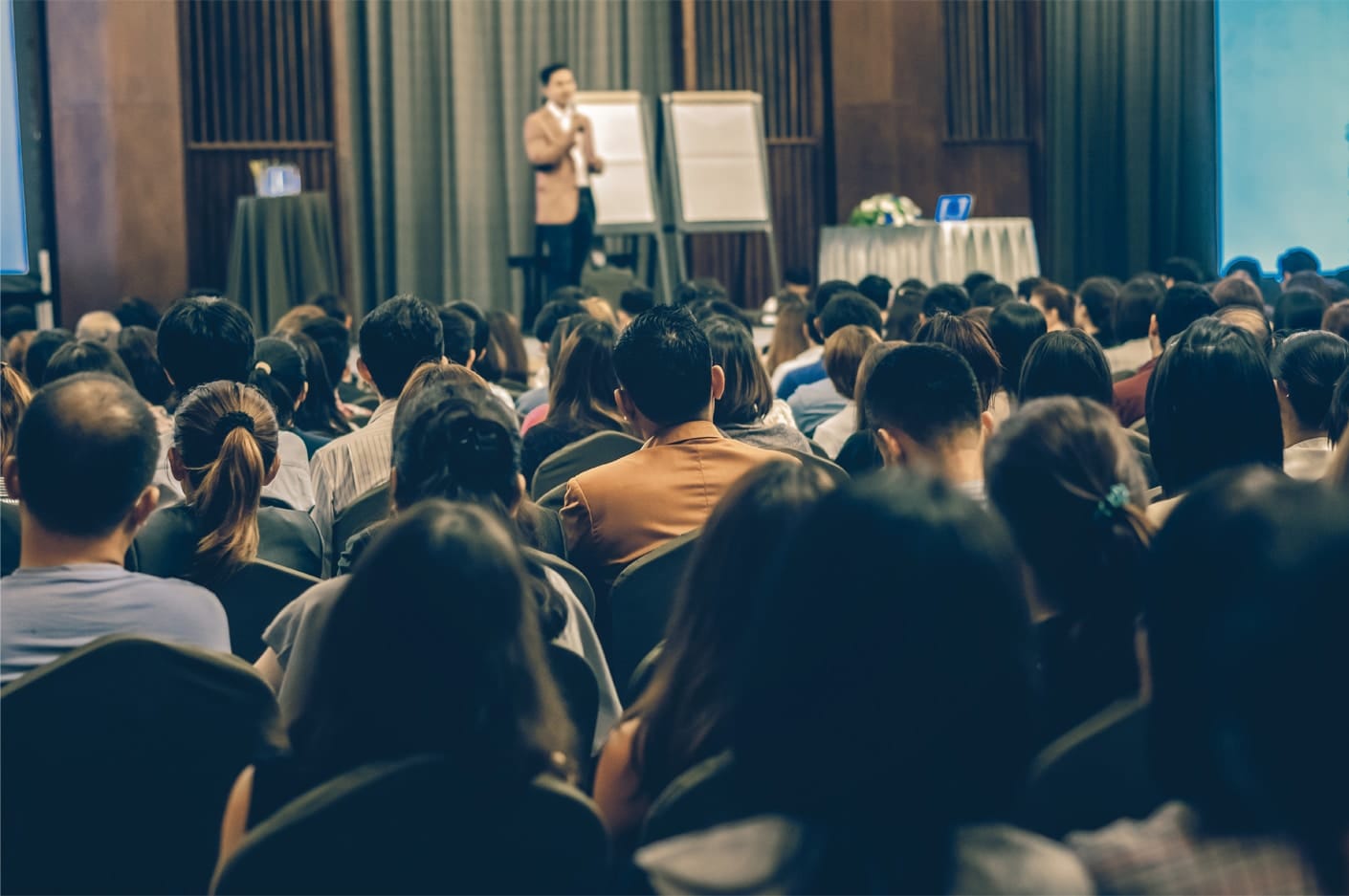 Few training programs successfully delivered
Building Positivity
Handling Stress and Uncertainty
Design Thinking
Email Etiquette
Time Management
Giving effective Feedback
Goal setting
Interviewing Skills
Leading in VUCA world
Leading Virtual Teams
Emotional Intelligence
Empowering your Teams
Execution Excellence and Blue Ocean Strategy
Pragati Leadership Virtual Solutions
Using design thinking for simplifying and humanizing virtual learning

Brain-based principles for maximum retention in virtual learning

Skilled and seasoned facilitators who not only come with knowledge and experience in the subject area; are also experts in employing different strategies needed to engage virtual learners

Designed for transferring the learning to your business context - Learning that can be put to use immediately to enhance effectiveness and drive productivity