Emotional Intelligence and its benefits
Helps you communicate better, improve relationships
Emotional Intelligence Model
3 models of Emotional Intelligence- Ability Model, Mixed Model and Trait Model.
Self-assessment and Emotional Intelligence
Understanding Emotions, expressing emotions, Managing Emotions
EQ vs EI
Understanding whether EQ & EI are different or the same thing.
Learn about different emotions and their expression.
Articulate key concepts related to emotional intelligence.
Learn to manage emotions and conflicts.
Apply EI techniques for building positive energy for self and team.
Improved Collaboration in teams.
Improvement in the inclusive behaviour in the organization with respect for diverse perspectives.
Improvement in the composure of the Leaders.
2 days Virtual Training Program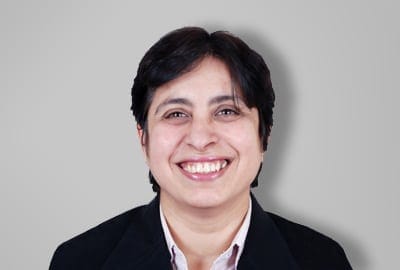 Facilitator And Coach 
Dr. Aga is adept at facilitating Senior Leadership Development, Managerial Development, Training-the-Trainer, Personality Development, Interpersonal Skills, Team Building, Effective Communication Skills, Advanced Communication Skills, Influencing Skills and Emotional Intelligence Programs