What is Executive Presence
Models of Executive Presence: 3 Circle Model, Bates Communication Model, Sylvia Ann Hewlett Model.
Pragati Leadership model for Executive Presence.
Practices to develop Executive Presence.
Know practices of developing executive presence.
Learn how to make impactful communication with energy and poise.
Learn techniques of being persuasive with their views and ideas.
Enhance the acceptance and presence of Leaders in internal and external forums.
Improve the recall of the Leaders by external stakeholders leading to enhanced reputation for the Leaders and the Organization.
2 days Virtual Training Program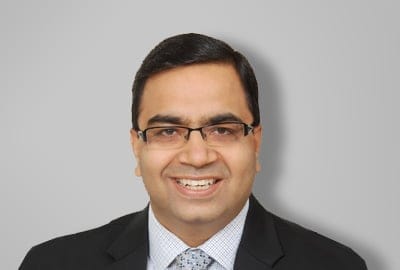 Facilitator, Executive Coach 
Vivek's L/D – OD expertise covers a diverse set of areas for Senior-Top Management like Leadership Development Programs, Executive Coaching, Developing Coaches, Train the Trainer, Building and Motivating Teams to achieve business results and much more.
Mid and Senior level Managers