The Need
Raise the performance bar by improving on quality and delivery standards. Have an approach of looking at issues as opportunities for improvement. To be able to provide timely and quality service to the production team and to improve their self- confidence and motivation.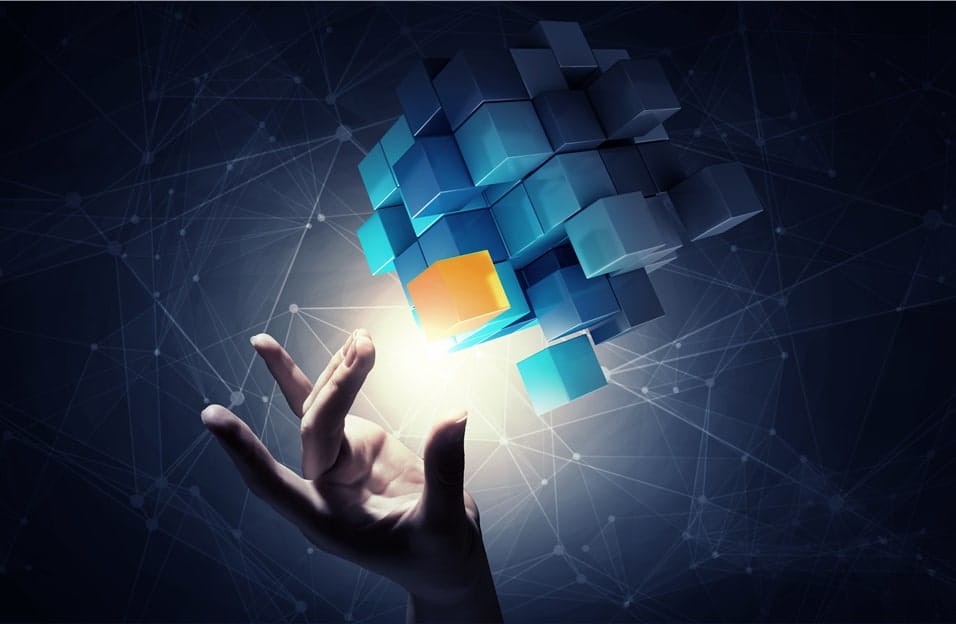 Solution created collectively
Two-day team building training began by using appreciative Inquiry to help the leaders know their strengths and the vision for excellence. Leaders were then put through challenging tasks and outbound games as simulations that laid the foundation for working as a unified and high quality team. The technique of Open Space Technology was used to arrive at actions and projects needed to be a Super Team. A RACI (Responsible, Accountable, Consulted and Informed) matrix was created for every project and review mechanisms were agreed upon.
8.5 Crores of cost savings, highest in the history of the team. There was a significant improvement in supplier payables. Commitment from team improved – especially I­factor, Raise the Bar and Opportunity in Adversity worked very well. The team is in the right direction – they have understood the meaning of 'Proactive' and it reflects in their working now.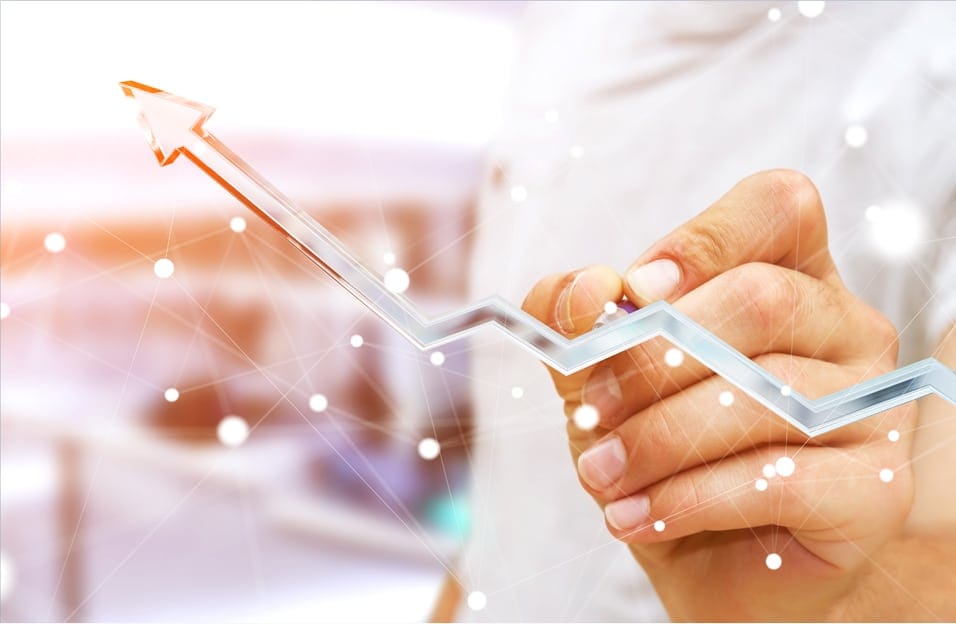 Reach out to get trained by the best in business