The Need
Need to create a unified team, innovation and stay open to change There was also a need to make the two teams feel equally valued and honoured in the system.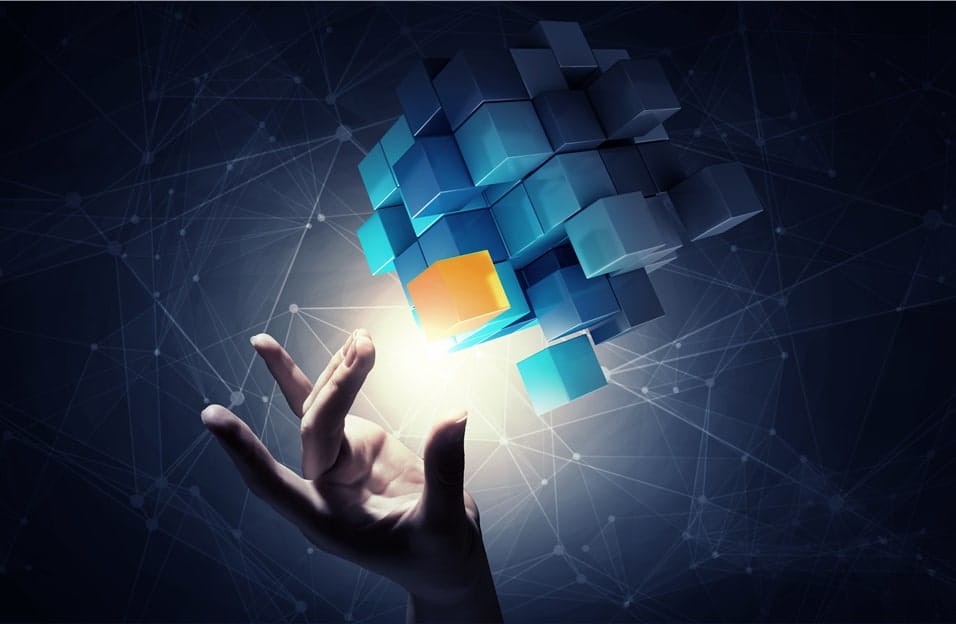 Solution created collectively
Based on the pre-program interevention through E questionnaire, BFG intervention was designed. Post which MBTI assessment was done. BFG was an team building training in which participants were provided opportunity for creating shared vision, building trust, and collaborative communication as a foundation for a synergized and unified team was explored. Attitudes for optimism and positivity for the team environment were shared with them. Having laid the ground for mutual trust and respect, ample time was spent on sharing mutual feedback and expectations with each other.
The two teams bonded and came closer together. Also they were more open with each other and had no hesitation to speak regarding anything they needed from each other. The communication also became effective with increased frequency.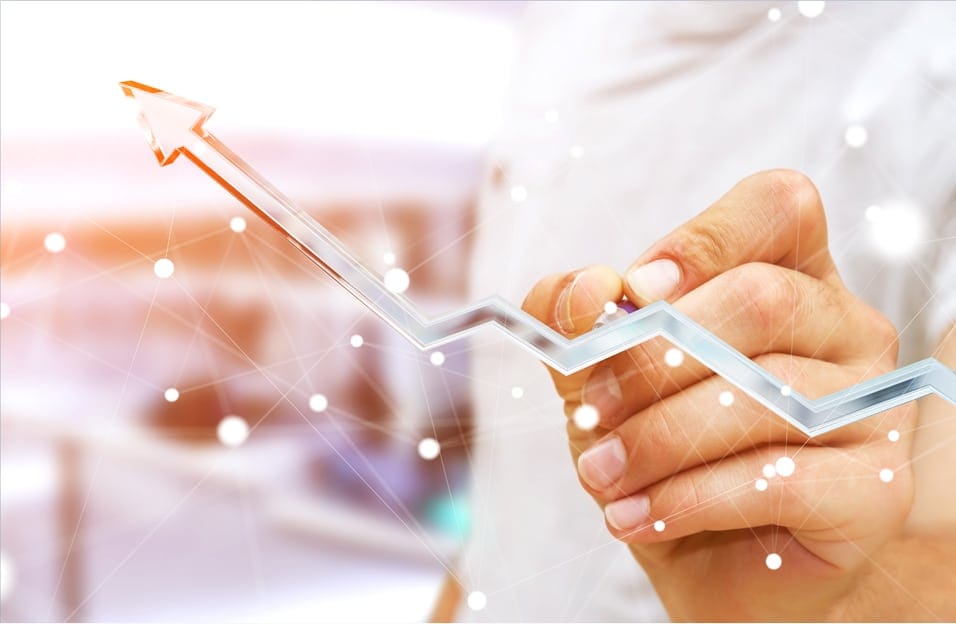 Reach out to get trained by the best in business