The Need
The business challenge of the participants was about adapting to global diversity and tapping real potentials of Senior Managers to achieve goals and focus on opportunities.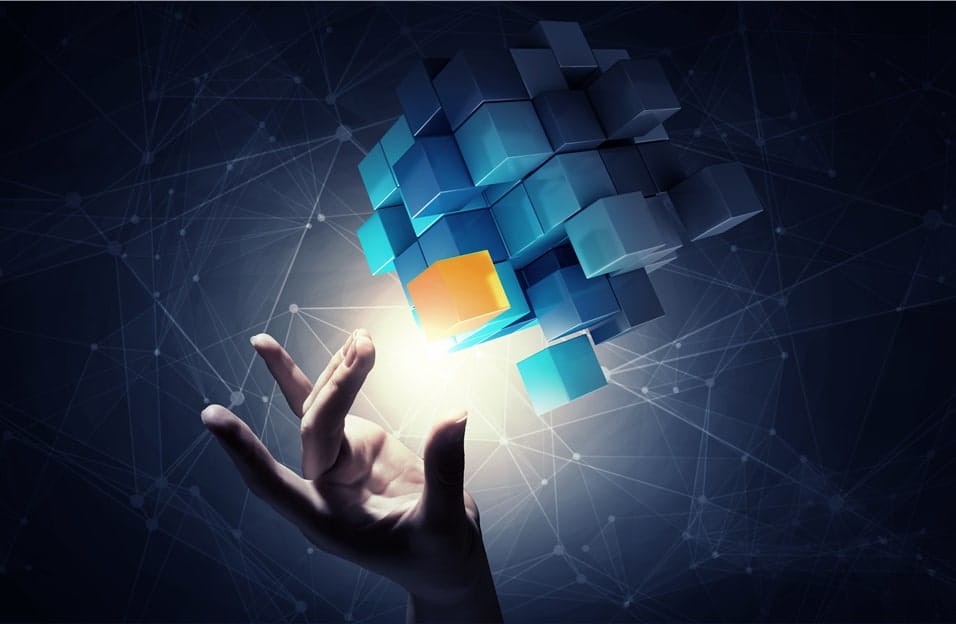 Solution created collectively
14 coaching session were conducted in a span of 3 months. The interventions were done with an objective of enabling the coachees to enhance responsiveness and enable assertiveness on the job and ensuring on-time delivery with high accountability. Coaching was delivered on the principles of NLP and face-to-face coaching, role plays, case study, projects.
Marked improvement was notices in coachee's level of engagement, assertive communication, proactivness and responsiveness. In the context of cultural sensitivity, skills for more effective cross-cultural interaction and delegation of work was deployed followed by high degree of ownership and self motivation.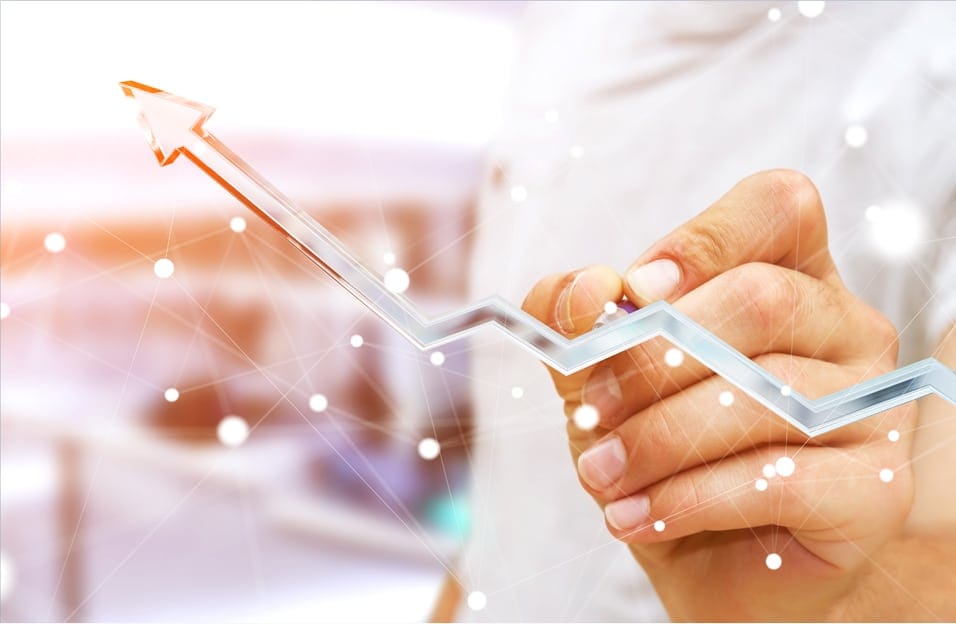 Reach out to get trained by the best in business