A Contract Logistics company providing Warehouse Management services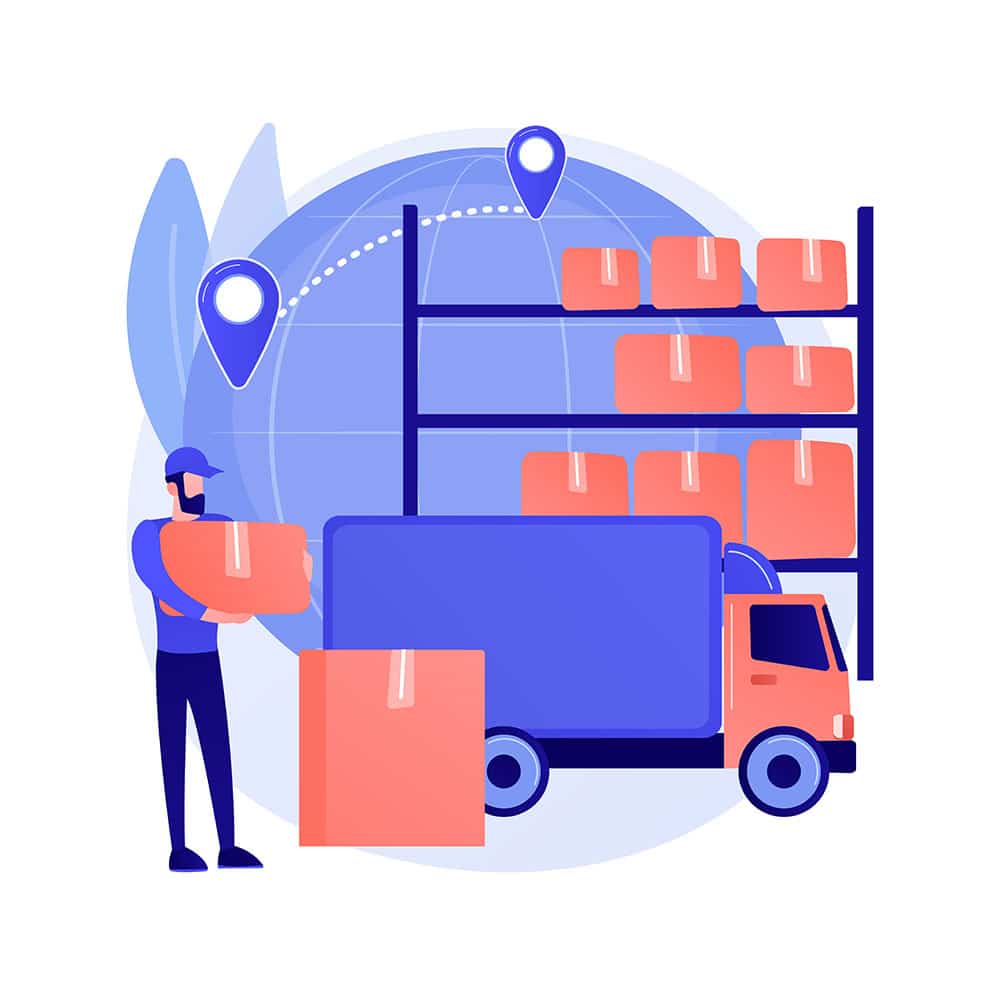 The owner promoters of the company had sold their shareholdings to another organization. They were continuing in their roles but, wanted to ensure that a succession bench is created for the Top Tier positions including the CEO.
Identifying Hi-pots and developing the second Line of Leadership
The company wanted to develop and groom leaders within the organization for these Top Tier positions. 8-10 Hi-Potential people were identified who could be groomed for the next level. A set of leadership attributes relevant for the CEO role were also identified. This was aimed at assessing the identified candidates and further grooming them on gaps that might exist.
Assessment and Development Centre of the Hi Pots.
Self-Mastery, Strategic Thinking, Emotional Intelligence for effective communication and Customer service excellence.
These sessions focused on further reinforcing the learnings and gave an opportunity to the participants to learn from each other.
Individual Coaching Sessions
One-on-one sessions focused on the Learning Objectives of the individual participant. The Pragati Coach helped participants to arrive at their own solution through these sessions.
The Mid-term Review was conducted to look at the progress made and make course corrections if any.
Participants presented their learnings from the journey. Their managers shared positive changes they have observed in participants and impact on the business. Participants also shared the progress of their Action Learning Projects.
Case Study, Movies, Games were the methodologies used in the Modules and the objective was to build necessary skills in the participants.
A unique tool was business projects where participants are divided into teams and each team is assigned with a business project for the participants to implement their 'learnings' into action.
Some of the business projects were
End-to-end Supply Chain Management leading to growth in revenue and profits.
New products offerings were developed and business portfolio increased.
Facets of the Transformational Journey
Shift from traditional to best practices leading to increase of business from the FMCG sector.
Inventory Process Standardization led to saving of Cost to Customer and enabled new sales from Business.
KPI standardisation of all verticals led to quick problem solving of customers and increased customer satisfaction.
Working on Talent Management, engagement and retention helped reduce attrition from 6% to 2% per month.
Developed support desk to ensure that the issues go to the right function and responses are received.
Successfully developed an app for alerting adequate social distancing in the workplace in 6 weeks. The results are encouraging.
The candidate recommended for the position of the CEO at the end of the Assessment Centre was promoted as the CEO.
The other participants successfully built their competencies for their respective roles.
"I have now become result-oriented and find new ways on building a team."
"I'm more organized in my personal and professional life. Delegation has helped me focus on key priorities."
"My communication with the team has improved and now my team works effectively from their homes."
"The team has become more open and accept the feedback. Teams are now sharing their opinions freely. A strong bond between teammates has been created. They express themselves candidly and learn from each other. Acceptance about the new CEO by teammates is evident. Infact the CEO has well received the team."
Reach out to get trained by the best in business