The Need
The group of coachees faced issue in identifying key competencies required to excel at senior and mid management level and also in mapping team's alignment with organization's vision. The team also lacked motivation to achieve the goal.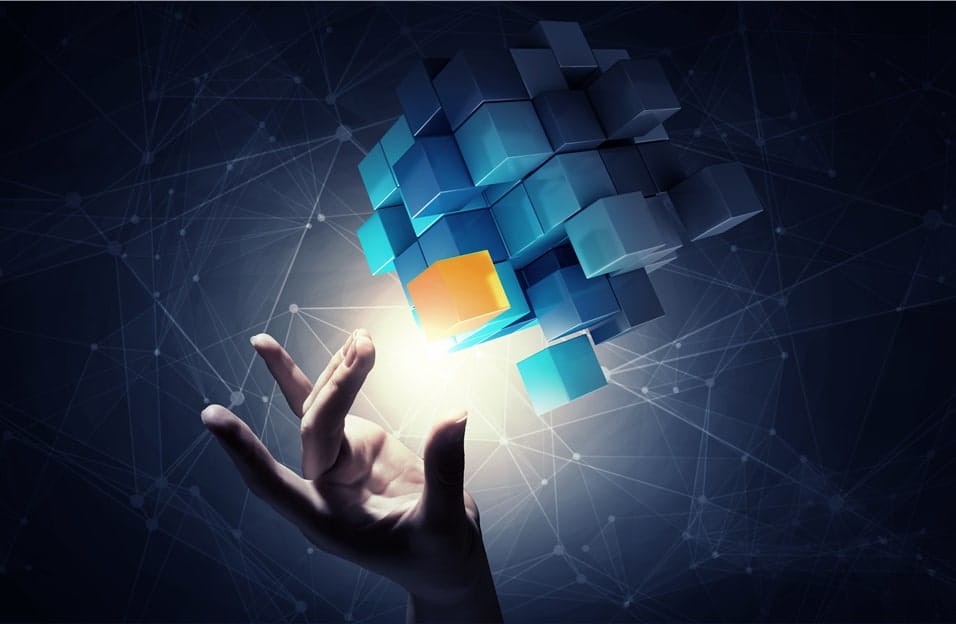 Solution created collectively
The intervention was a balanced mix of leadership training and executive coaching session. The coaching process was conducted into 4 modules- self mastery, inspiring communication, developing people for excellence and enjoying challenges together. The group of coachees were made to make vision statements, understand the importance of communication and listening and taken through live coaching sessions. They were also coached on their thinking levels so that they could come up with ideas and solutions on their own.
The coachees could experience more focussed and assertive communication within the team and also helped them in looking at situations in different perspectives.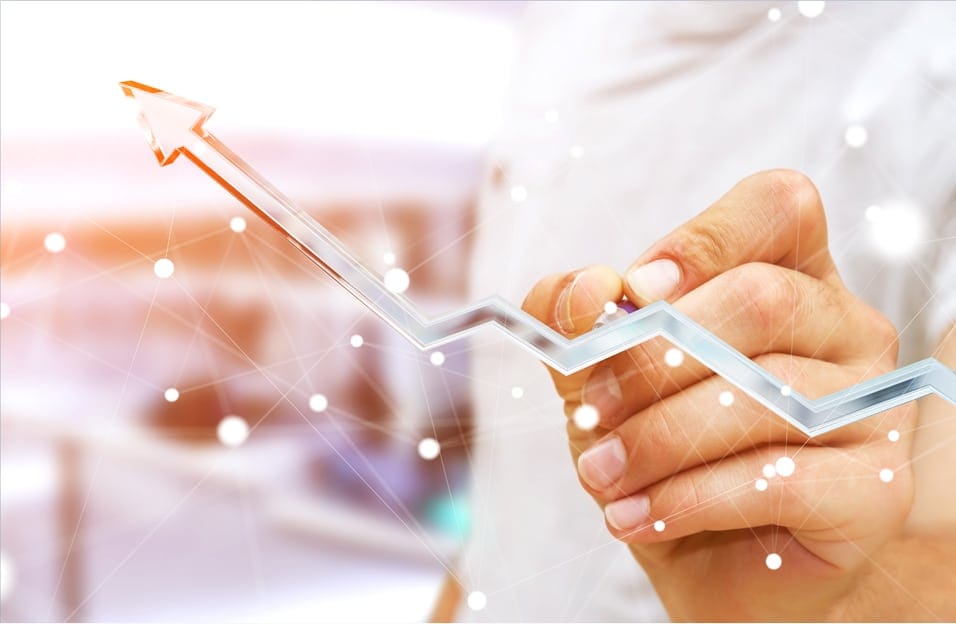 Reach out to get trained by the best in business