An IT Multinational Company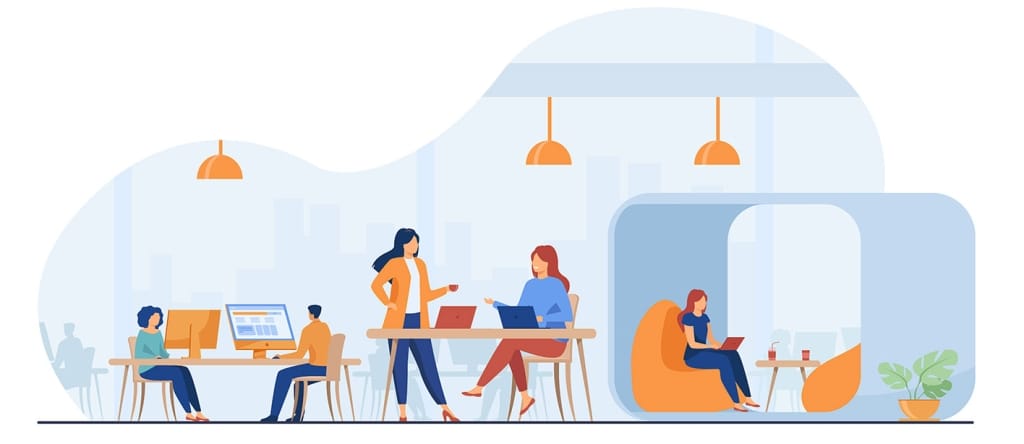 Holistic approach to employee well-being includes various aspects of physical, emotional, and mental well–being.
It is vital to empower them to take care of their well-being, learn tools and practices that would enable to build inner and outer shield of compassion, empathy, and care for themselves and their teams.
The client felt a need to support leaders of the organization to enable them to understand their stressors, and insecurities.
The following stressors
were identified
Pragati Leadership team felt the need to design and customize the entire program thus, an appreciative study was conducted among few chosen leaders from the organization.
The developmental journey comprised of 4 modules. One Module Per Week per batch – sessions with an intention to address each key areas – Being Centred, Authentic, Resilient and Empathetic, were conducted.
Post the modules, a review meeting was conducted with key stakeholders to share feedback about the progress of the intervention and its impact on participants.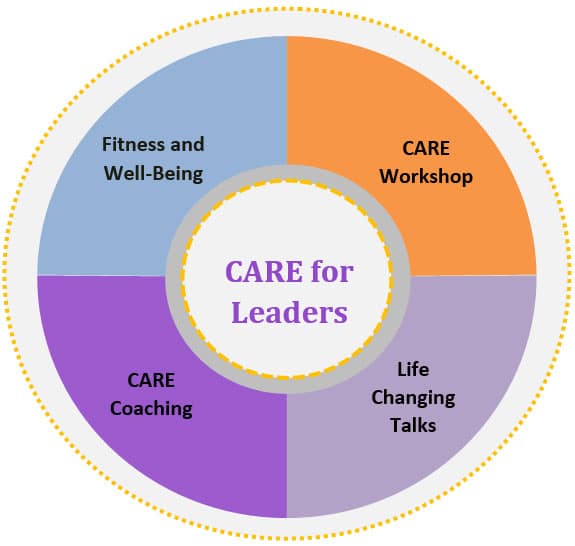 "Our team understood the importance of well-being and the intervention helped them identify ways to de-stress themselves. Also, the new ways of training delivery with the help of pods and digital connect ensured the connect between themselves as well as facilitator in between the modules."
Reach out to get trained by the best in business