Set up in 1988, Pragati Leadership was born out of the Founders' Vision of creating organizations and work environments where individuals draw upon their true inner potential to contribute their best.
This was a radical idea at that time, when the prevalent industry practice was to view people simply as a resource to generate 'output' or execute tasks.
Over the years, we have evolved our unique approach which offers a balanced blend of working with the inner potential of people and with enablers like processes, practices, models and tools.
For organizations aspiring to achieve breakthrough results, Pragati Leadership offers powerful learning solutions to accelerate leadership effectiveness and talent performance at all levels.
For more than three decades, we have been partnering with our clients to create engaged and productive/effective workplaces through our agile and highly customised solutioning approach. Our belief is that People are at the heart of every organization and it is they who drive the business forward.
Headquartered in Pune, we also have operations in Mumbai, Bengaluru, Delhi-NCR and Chennai. During the course of our journey, we have delivered value to Organizations across several industry verticals and in in more than 30+ countries.

Automobile

BFSI

FMCG

Entertainment & Media

Consumer Durables

Government

IT & ITES

Logistics

Engineering

Pharma

Retail

Tele-communication
Our unique approach to leadership development is what enables the transformation of individuals and organizations
ONE WHOLESOME WORLD
Inspiring a movement of Wholesomeness in the World so that all beings lead fulfilling lives.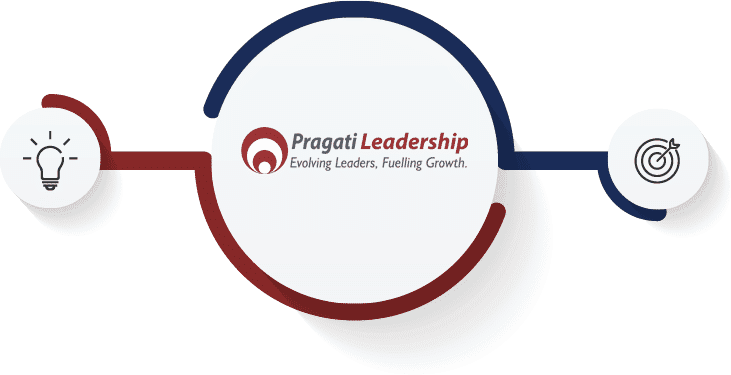 For organizations aspiring to achieve breakthrough results and to thrive sustainably, Pragati Leadership offers powerful customised learning solutions, to enhance the effectiveness of Leaders and the performance of Talent.
As a Professional Services Company with a rich experience of several decades and an inspired team, we co-create our solutions with our Customers, serving as trusted partners.
Our Solutions are aimed at unfolding the inner potential of people, and implementing enabling models, processes and tools.
Our favourite attitude is gratitude, because you mean a lot to us
PRAGATI LEADERSHIP ANTHEM
Working from our strengths
Serving joyfully from the heart
Evolving Wholesome Leaders
That are a class apart
With ease and grace,
On a playful course
Drawing inspiration
From the source
Co – creating a world of light
Serving customers to delight
Thriving as a community
Pragati Leadership . . .
Here change begins
with ME …..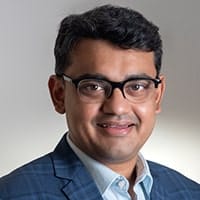 Krishnendu Sen
Head of Sales & Marketing
Empowering underprivileged for the co-creation of sustainable and joyful livelihood
We believe that our thoughts and actions are the very sources of our current conditions. Any change that we wish to bring about in our family, friends, workplace, community – can happen only when we change from within. The I in our Awaken I project, represents this great source of power within every individual, the hidden potential that each of us brings and the chance that each of us deserves – to innovate, create, take initiative and inspire people.