Ever seen a run-around backhand in tennis? Ever wonder how many Grand Slams Steffi Graf would have won in tennis if she hadn't constantly run around her backhand to crack that heavy topspin forehand?
Ever wonder why Damien Fleming and Shane Warne bowled their stock delivery to get their hat-tricks in Test cricket?
Ever wonder why Rahul Dravid never opened the batting in ODIs? Ever wonder why Sachin Tendulkar batted at no. 4 in tests and not any higher?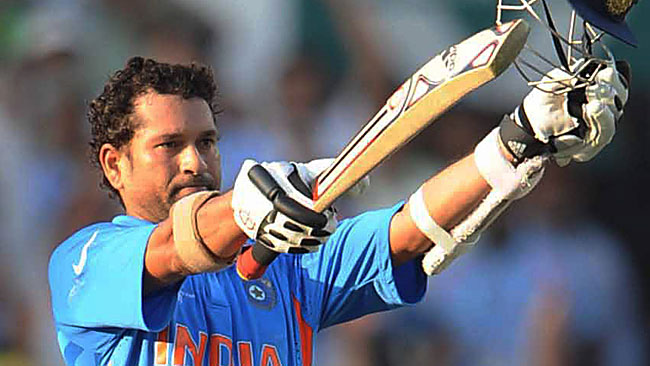 Dravid was great at defence. Defending his wicket, wearing down the bowlers came naturally to him. Tendulkar was a stroke-player. Dominating the bowler was what he was good at.
When you wanted someone to stand his ground and not lose his wicket, when you wanted to defend a test match, you looked towards Dravid. When you wanted quick runs, when you wanted to put enough runs on the board for your bowlers to attack with, you looked to Tendulkar. Or Sehwag.
What would happen if you asked Dravid to play like Tendulkar? Or to Tendulkar if you asked him to play like Dravid? Would they have been the colossuses they were? I don't think so.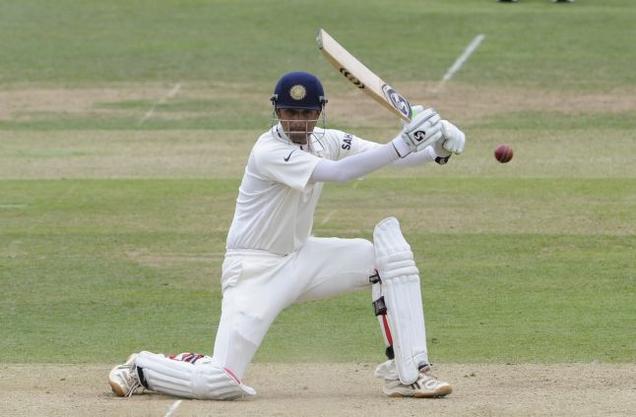 The situation in the workplace is entirely different.
People aren't usually asked to play roles that are in line with their strengths.
Organisations and managers, generally speaking, make no effort to understand what the strengths of their people. The people themselves are not sure about what their strengths are.
Imagine someone who is very good with people, being boxed into a cubicle where he/she processes invoices every day. Imagine someone who is brilliant at math selling soaps for a living. Please note that they're not bad at processing invoices or at sales. They do a decent job of it but they're not spectacular at it. Not as spectacular as they would be with people or math!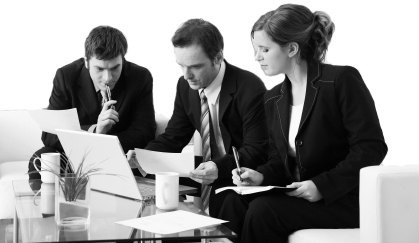 Do we not want spectacular employees? Do we not keep throwing out terms like "outperform", "chase excellence"? We do. All of industry does today. Yet we continue to slot people in roles where they may be merely competent instead of strong!
The Competency approach has served us very well. As behavioural and management science evolves, it's time to additionally look at a Strengths Approach now.
Strategic coach Dan Sullivan says, "If you spend too much time working on your weaknesses, all you end up with is a lot of strong weaknesses.
I for sure didn't want to devote energy working on my project management skills, only to end up as an average project manager. Instead I stumbled onto my strengths and today I feel very rewarded when clients come back to me asking me to do their workshops for them.
What's great is this – one doesn't need to stumble on to their strengths anymore. There are scientific tools available today that will help people discover and employ their strengths gainfully.
Go on; use these tools to discover what makes you a Tendulkar or who are the Dravids on your team!
The author is passionate about strengths and an accredited StrengthscopeTM practitioner.