I am sometimes accused by colleagues and family of being a perfectionist.
Specifically, I am accused of being perennially dissatisfied about training scores. Even though this isn't wholly accurate, I plead guilty.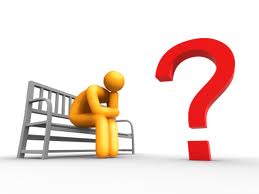 I do tend to stay focused on what could've been done better. I agree that this is an opportunity area for me. I realise that I need to lighten up a little & learn to celebrate good scores, but I am convinced of the need to focus on the opportunity areas even in good programmes.
Here's why.
Take Ashutosh Gowarikar. After he tasted success with the excellent but long Lagaan, he attempted the excellent but again rather long Swades. All this while, he was being hailed as a director who was making different, meaningful, grand cinema. Encouraged by the response he was getting he went on to make Jodhaa Akbar, yet another really long film, but again one that the audiences enjoyed.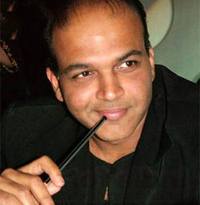 By this time, as reactions showed, his fans were beginning to wonder whether his movies couldn't be made just a little crisper, a little shorter in length. Encouraged by the success of his style of filmmaking, Gowarikar went on to make another two long films, both of which bombed at the box office. Gowarikar was possibly not paying attention to which elements were making his films work, and which elements his audience didn't agree with. He seemingly stayed with the belief that he was succeeding & carried on as he knew best.
Similarly Imtiaz Ali. His first few films established him as a director to reckon with. His latest has evoked mixed reactions but has also been declared successful. If he too shrugs off the flaws in his latest product, focusing only on the fact that it was successful, he too may end up in the same trap that Gowarikar finds himself in.
On the other end of the spectrum is a company like Flipkart. Here's a team that isn't satisfied with customers being merely happy with its 3 business days delivery proposal.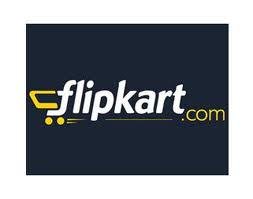 They raise their benchmarks even higher and start delivering in 2 sometimes 1 business day. They're making customers talk about them. They're not going for satisfaction. They're not satisfied with satisfaction. They're chasing customer delight. Each and every time.
And that is what accused perfectionists like me enjoy chasing too!
Therefore, it is not that I or people like me are being perfectionists or a nit-pickers. We don't consider being focused on improvement as being negative. And it's not like we'll be disheartened with an average performance.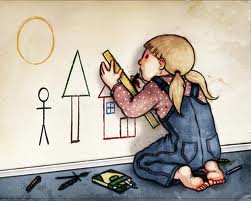 It's just that we keep looking forward to going one better. That to me is a positive attitude.
Our founder Mr Arun Wakhlu often says, "Everything is perfect. Everything can be improved".
I believe that this kind of an attitude is central to raising the bar for what we deliver to customers.
Allow me one last example before I rest my case. Braking systems -When does one decide that the advancement made is enough? We thought so when they moved from wooden brakes to drum brakes, didn't we? Didn't we say enough work on brakes had been done when we went hydraulic? What about Anti-lock Braking System (ABS)? Surely after that we could've said, this much perfection was enough to chase? Are we going to stop now that we've got Electronic Brakeforce Distribution (EBD)?
The truth of the matter is that going one better than yesterday feels great! It represents the "Pragati" in Pragati Leadership. More so, it is a sign of our moving towards our fullest potential. And in the process we deliver to our clients what they need in order to move towards the destiny they have visualised for themselves.
By Aman Zaidi